"My clothes looks amazing! Great job. They always deliver on their promises."
Tasha W
"Highly professional service with attention to detail. Great company to use!!"
Sarah K.
"Unbelievable value and so convenient. Got me out of a bind. 100% recommended."
Tom H.
"Stellar service! Always fast and always top rate. We wouldn't go with anyone else."
Morgan F.
"Beesley's Express is the most professional and reliable company we have ever used for dry cleaning!"
Rodrigo G.
5.0 Google Rating!

Simple Yet Powerful Ingredients
100% ECO-FRIENDLY DRY CLEANING PROCESS
NO HARMFUL, TOXIC CHEMICALS
MOST ADVANCED CLEANING SYSTEM AVAILABLE
CLEANER, FRESHER GARMENTS AT YOUR CONVENIENCE
ALL ITEMS PRESSED TO PERFECTION
At Beesley's Express Dry Cleaning Service, we use the latest, most advanced organic cleaning technology available. Our process that is 100% environmentally safe, biodegradable and sustainable.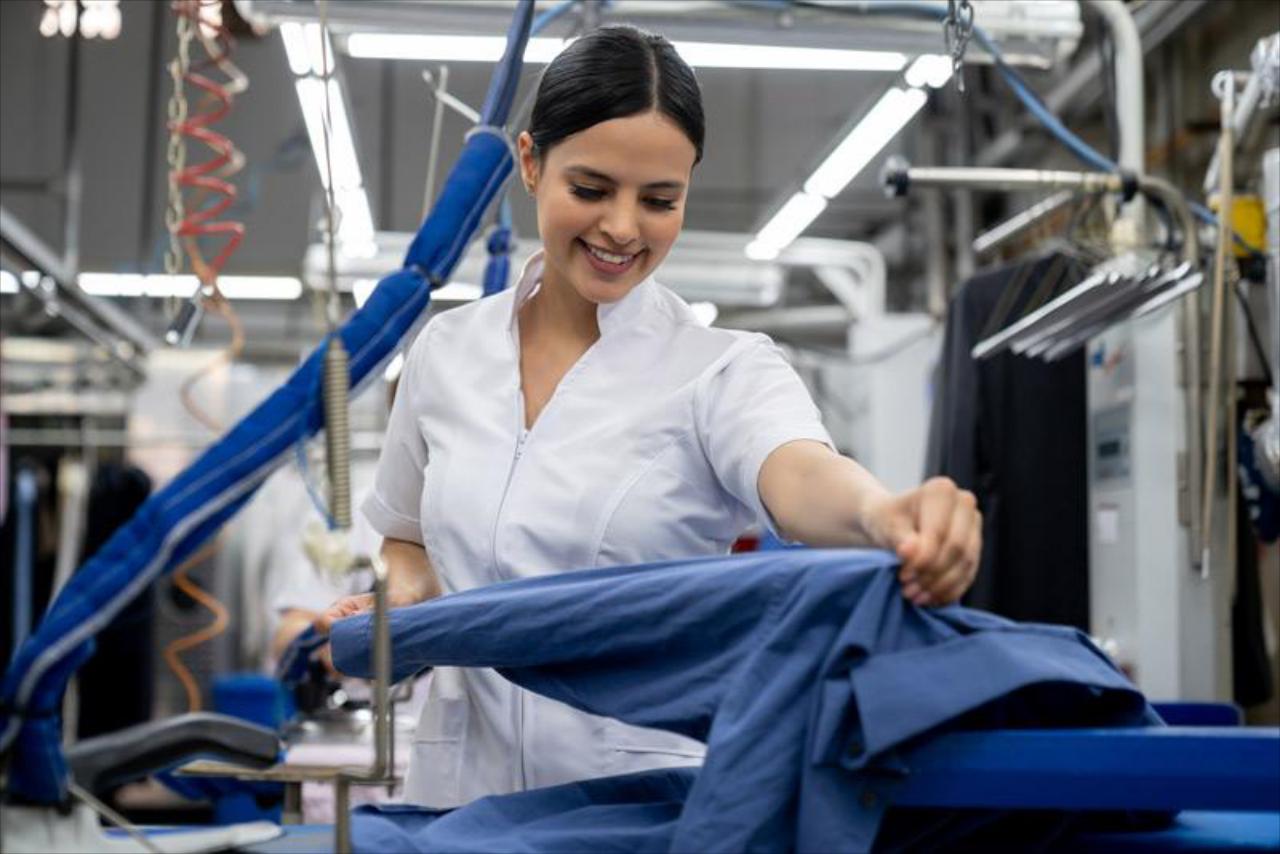 Eco-Friendly Dry Cleaning in Sioux Falls, SD
Beesley's Express Dry Cleaning Service is a family-owned and operated company servicing the Sioux Falls area. We offer free delivery for existing customers within the Sioux Falls metro area.
Beesley's Express uses organic cleaning technology, making it 100% safe for the environment and free of harmful chemicals. Our turnaround times range from 2-3 days, with the option of expedited service for an additional fee. Contact us with any questions or schedule your first dry cleaning service today!