OUR UNBEATABLE PRICES:
Guaranteed best rates in Sioux Falls! We'll match competitor pricing, including limitations and exclusions set by the competitor. Contact us for more details.
Shirt: $6.99
Polo: $7.99
Cardigan: $9.99
Shorts: $8.99
Jumpsuit: $13.99
Skirt: $9.99
Pants: $8.99
Dress: $17.99
Wedding Dress: $225.99
Sport Jacket: $20.95
Long Coat: $25.99
Hat: $6.99
Suit (2 Piece): $20.99
Dry Cleaning in Sioux Falls, SD
100% Eco-Friendly Dry Cleaning Process
No Harmful, Toxic Chemicals
Most Advanced Cleaning System Available
Cleaner, Fresher Garments at Your Convenience
All Items Pressed to Perfection
At Beesley's Express Dry Cleaning Service, we use the latest, most advanced organic cleaning technology available. Our dry cleaning process is 100% biodegradable and non-toxic, giving your garments a brighter, fresher clean than ever before. We take pride in handling your items with the utmost care and respect. Following dry cleaning, we press all appropriate garments and ensure they are ready to wear.
Our process typically takes 2-3 days, with expedited service available upon request. Contact Beesley's Express Dry Cleaning Service with any questions, or schedule a pickup or dropoff today.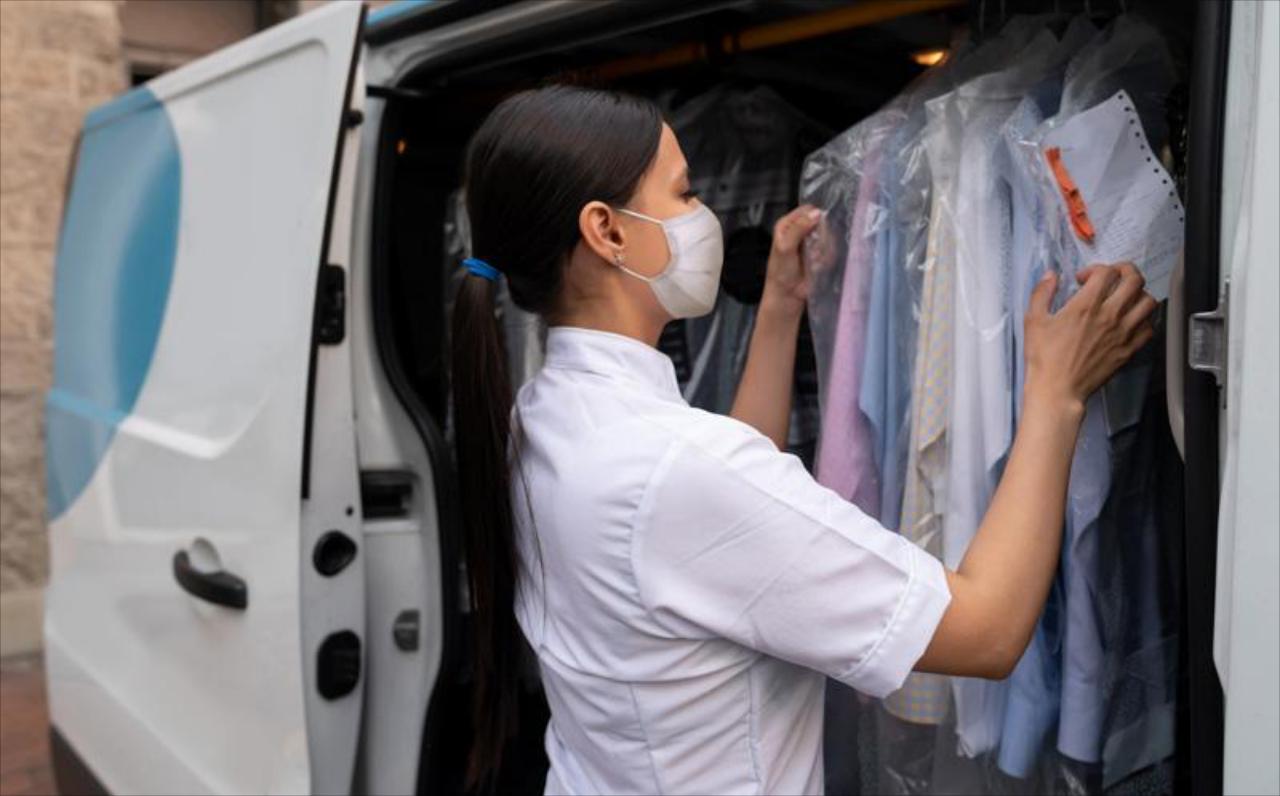 "My clothes looks amazing! Great job. They always deliver on their promises."
Tasha W
"Highly professional service with attention to detail. Great company to use!!"
Sarah K.
"Unbelievable value and so convenient. Got me out of a bind. 100% recommended."
Tom H.
"Stellar service! Always fast and always top rate. We wouldn't go with anyone else."
Morgan F.
"Beesley's Express is the most professional and reliable company we have ever used for dry cleaning!"
Rodrigo G.
5.0 Google Rating!